Unique entrepreneurship and hands on approach
Transaction solely executed by senior team
One stop shop advisory practice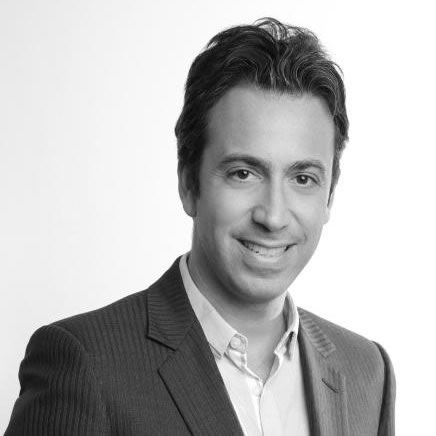 Georges-David founded Bionest Partners Finance in 2006 to develop corporate finance advisory services in close ties with Bionest Partners.
He completed over 100 Corporate Finance assignments amidst Pharma and Biotech European and North-American companies.
Prior to BPF, Georges-David was an equity research analyst at Exane, Natexis Bleichroeder and Bryan Garnier where he was in charge of European mid and big-sized Pharma coverage.
He is Pharm Doctor and graduated from HEC.
Senior Advisor Leadership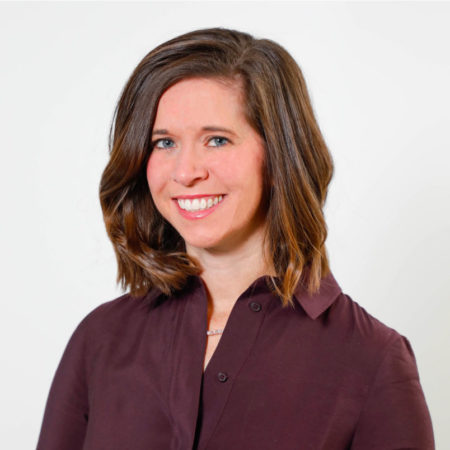 Rachel Laing
Managing Director Bionest, Basel
Rachel heads the European activities of Bionest, bringing more than ten years of scientific and consulting expertise to Bionest and its clients.
Rachel supports pharma, biotech, and diagnostic companies on strategic assignments encompassing new product planning and go-to-market strategy. She collaborates with her clients to foster creative and innovative thinking, drive cross-functional alignment, and deliver pragmatic and actionable solutions to help grow and develop the business.
Rachel has a specific expertise in and passion for oncology and diagnostics, owing to her scientific background. She leads the Oncology and Precision Medicine practices at Bionest and is a recognized thought leader in the space.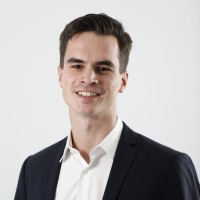 Julius Steffen
Managing Director Bionest, New York
Julius is a Partner in the New York office. Prior to joining Bionest in 2016. Julius worked for 5 years in the healthcare sector, both on the consulting and industry side.
He has extensive experience in the areas of opportunity assessment, organization design, forecasting, resource prioritization and marketing strategy.
Julius has worked on assignments across a broad range of countries in EU, US, Middle East and Africa. He holds an MSc in Economics which he obtained during studies in Berlin, New York and London.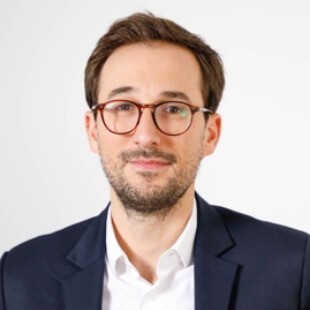 Jean-Baptiste Mayet
Principal, Bionest, Paris
Jean-Baptiste is a Principal in the Paris office. Prior to joining Bionest, Jean-Baptiste worked with Sanofi in business development for emerging markets.
At Bionest, Jean-Baptiste has mainly advised biotech and large pharma on portfolio / TA prioritization, go-to-market strategy (US / EU), market access and pricing strategy as well as launch readiness. Jean Baptiste's areas of expertise include, among others, gene & cell therapies, oncology, diagnostics, and orphan diseases.
He holds a Pharm. D from Université Paul Sabatier and a Master in Science of Management from EM Lyon Business School.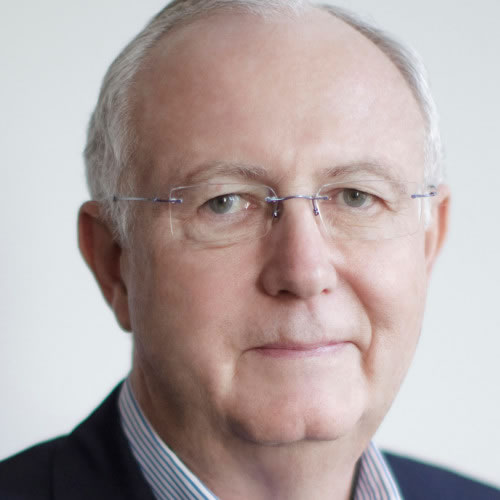 Alain co-founded Bionest Partners in 2003 after a 30-year career in the life sciences and healthcare industry.
Over this time, Alain held a.z number of top executive management positions around the globe with pharma and device companies such as Abbott Laboratories and Medtronic.
Alain also led innovative companies at the commercial stage, notably as a European founder of Biogen where he was responsible of the launch of Avonex.
Alain offers an unique combination of experience as a leader and manager of businesses, he also served as board member of many European biotech companies.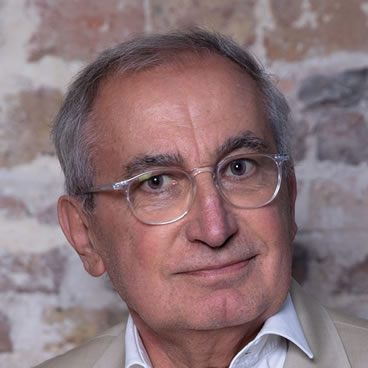 Claude co-founded Bionest Partners in 2003.
Before joining Bionest Partners, Claude was Vice President at ISO Healthcare (1998-2002) and Senior Consultant at Arthur D. Little (1991-1998).
Claude also held several positions in the industry at Glaxo PLC International, Rhone Poulenc Santé and Park Davis.
Claude is graduated from ESSEC.
Philippe Moreau is founder of Mediproductions, a marketing and communication company dedicated to the veterinary clinic that he developed internationally through new product launches and licensing agreements with leading animal health companies (Idexx, Merial, Virbac).
He is Past President of the NAVC (North American Veterinary Conference) and has given more than 200 lectures and training sessions.
Philippe is a veterinary Doctor and graduated from University of Liège (Belgium) and Purdue University (Texas).
Contact us for any enquiries